Archbishop
Presiding Bishop and Archbishop designate:
Rt. Rev. Carlos Matsinhe, Bishop of Lebombo
Dean
Dean designate:
Rt Rev André Soares, Bishop of the Diocese of Bom Pastor
Province Staff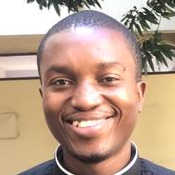 Provincial General Secretary:
Revd. Carlos Vaz Respeito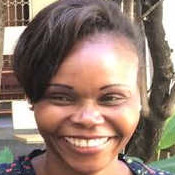 Finance Officer:
Natália Gabriel Cossa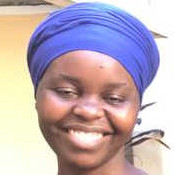 Administration Assistant:
Zelfinia Laurinda Cumbe
☎ +258 871021300
History
In 2021, Mozambique and Angola became a seperate Portuguese-speaking Province of the Anglican Communion. Church: Igreja Anglicana de Mocambique e Angola, or IAMA.
It was created on 24 September 2021.
We have accounts of the history of the Anglican Church in Mozambique, and also the Anglican Church in Angola. Also, we have an account of Bernard Mizeki, Catechist and Martyr, who is celebrated throughout Mozambique.